[rev_slider_vc alias="home"]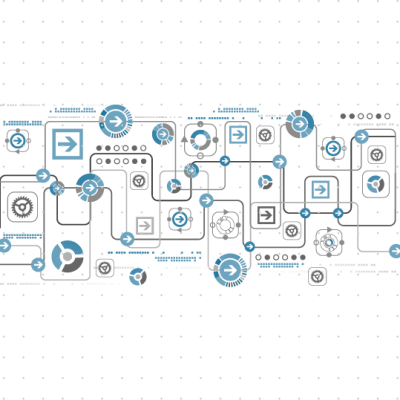 Offering a wealth of experience in data preparation, Business Intelligence, acquired software skills and effective strategies to deliver easy-to-use complex IT solutions.
When looking for a data migration specialist, experts in Microsoft BI or web application developers who can deliver robust and user-friendly custom applications for clients, G3M can help.
Working equally well as individual project leaders or as part of a team, our flexible approach and aptitude for support and trouble shooting deliver a competitive advantage for our clients.
Our broad spectrum of industry experience includes; Accounting and Finance, Agrochemicals, Manufacturing, Facilities Management, Prime Brokerage, Investment Asset Management, computer gaming and e-commerce.
The Process
Clearly explained steps for easy understanding
[rev_slider_vc alias="the_process_new"]
I have been working with G3M on several high profile facilities management contracts at ISS. During our cooperation G3M has demonstrated in-depth knowledge of MS SQL Server, Visual Basic and data processing. I was impressed with G3M's professionalism, reliability and on-time delivery.

Arthur Abdulin
CEO and Founder at Progressive Solutions
Accounting and Finance
Agrochemicals
Manufacturing
Facilities Management
Prime Brokerage
Investment Asset Management
Computer Gaming
E-commerce